Who We Are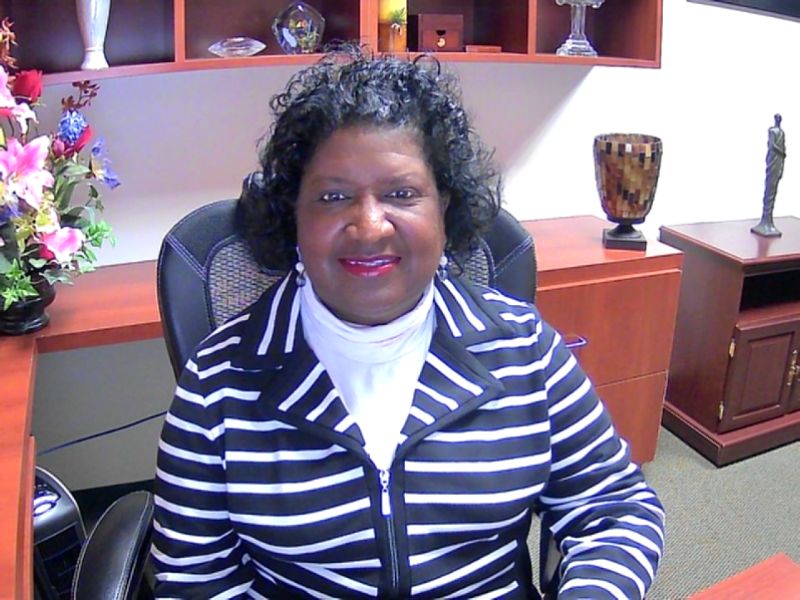 Annette Howard, MD
Annette M. Howard, MD
is the Medical Director of the Multiple Sclerosis Institute of Texas in Houston, Texas since 2001 where the mission is to provide education and treatment to the whole person, including their families and significant others. Dr. Howard graduated from the University of Pittsburgh School of Medicine in Pennsylvania in 1989 and completed training in Internal Medicine and Neurology at Baylor College of Medicine in Texas in 1993. She began her professional career as a full-time faculty member at Baylor College of Medicine Department of Neurology, specializing in Multiple Sclerosis. Advocating for MS patients has been the foundation of her career; she is most proud of leading two support groups one for men and one for women since 2003.
---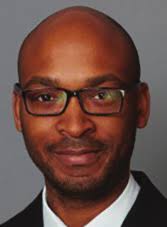 Dorlan Kimbrough, MD
Dorlan Kimbrough, MD
, is a neuroimmunologist at Duke University Medical Center. After earning an undergraduate degree in biomedical engineering at Duke University, he graduated from Vanderbilt Medical School, completed internship and neurology residency training at Bellevue Hospital and New York University, and completed a post-doctoral fellowship in Neuroimmunology at Johns Hopkins University. He recently moved to Duke from Harvard Medical School where he was an assistant professor and neurologist within the Multiple Sclerosis Center at Brigham and Women's Hospital. He studies risk factors for multiple sclerosis, neuromyelitis optica, and transverse myelitis.
---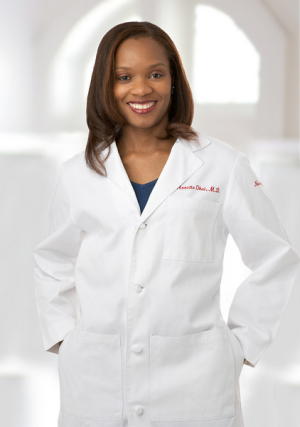 Annette Okai, MD
Dr. Annette Okai
is the Director of Neuroimmunology & Multiple Sclerosis Services at North Texas Institute of Neurology and Headache in Plano, TX. She is also Clinical Associate Professor of Neurology at Texas Tech University Health Science Center. Dr. Okai is diplomat of the American Board of Psychiatry and Neurology. She is a graduate of MCP Hahnemann School of Medicine (now Drexel School of Medicine) in Philadelphia. She completed her neurology residency at Thomas Jefferson University Hospital. Dr. Okai was the recipient of the National MS Society fellowship award and a fellowship grant from the National Institutes of Health. She completed a two-year fellowship in clinical neuroimmunology at Thomas Jefferson University Hospital and a graduate certificate in public health. Dr. Okai is actively engaged in several clinical trials and is published in neurological journals.
---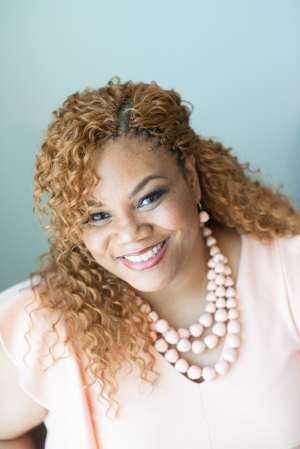 Mitzi Joi Williams, MD
Mitzi Joi Williams, MD
is a Board-Certified Neurologist and Fellowship trained Multiple Sclerosis Specialist who serves as the Founder & CEO of the Joi Life Wellness Group Multiple Sclerosis Center in Atlanta, GA. She is considered a subject matter expert in Neurology, Multiple Sclerosis and Health Disparities. She graduated from Morehouse School of Medicine also in Atlanta, Georgia and completed her Neurology Training and Multiple Sclerosis Fellowship at the Medical College of Georgia in Augusta, GA, where she received numerous accolades and served as Chief Resident of the Neurology Residency Program. Dr. Williams has spearheaded and participated in multiple steering committees and work groups to further research in underserved populations with MS with a focus on the African American population. She has recently joined efforts to increase diversity in clinical trials and educate the community about the importance of research participation. Through collaborations with national and international committees, she advocates for people living with MS to share in the decision-making process with their healthcare teams to combat this disease. Dr. Williams is the author of "MS Made Simple: The Essential Guide to Understanding Your Multiple Sclerosis Diagnosis." She continues to live out her mission to provide personalized Multiple Sclerosis Care delivered with expertise, compassion and joy.
---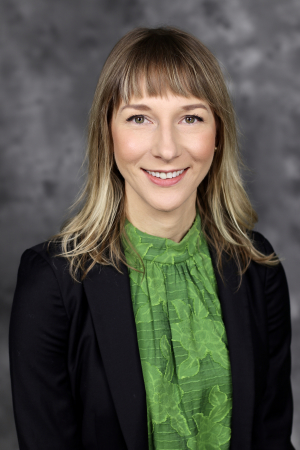 Justine Brink, D.O., MPH
Providence MS Center, Portland, OR
Justine Brink, D.O., MPH
, earned her medical degree from Philadelphia College of Osteopathic Medicine. Dr. Brink moved on to a residency at the University of Connecticut, followed by a fellowship and public health degree from Thomas Jefferson University. She is also interested in the future of MS research and in fostering the next generation of physicians. During her time at the University of Nevada, Reno School of Medicine, Dr. Brink started a neurology clerkship for students.
---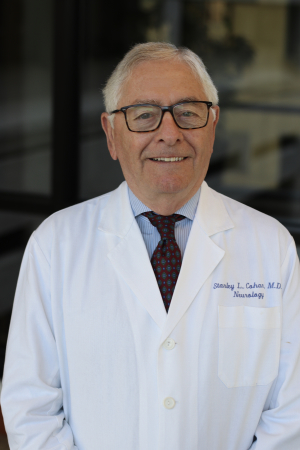 Stanley Cohan, MD, PhD
Director, Providence MS Center, Portland, OR
Stanley Cohan, M.D., Ph.D.
, joined the medical staff of Providence St. Vincent Medical Center in 2000 and opened what is now the Providence Multiple Sclerosis Center in 2001. The center now cares for more than 3,000 patients from Oregon, Washington, Idaho, Alaska, Wyoming, California and Montana. He is the founder of The Pacific Northwest Multiple Sclerosis Registry Project. Dr. Cohan earned medical and doctorate degrees at State University of New York Downstate Medical Center and completed a residency in neurology at Albert Einstein College of Medicine, Bronx Municipal Hospital Center, and Georgetown University Hospital in Washington, D.C. Before coming to Oregon, he had been on the faculty of Georgetown University School of Medicine, where he was Professor of Neurology and Pharmacology.
---